Hardwood Flooring
reno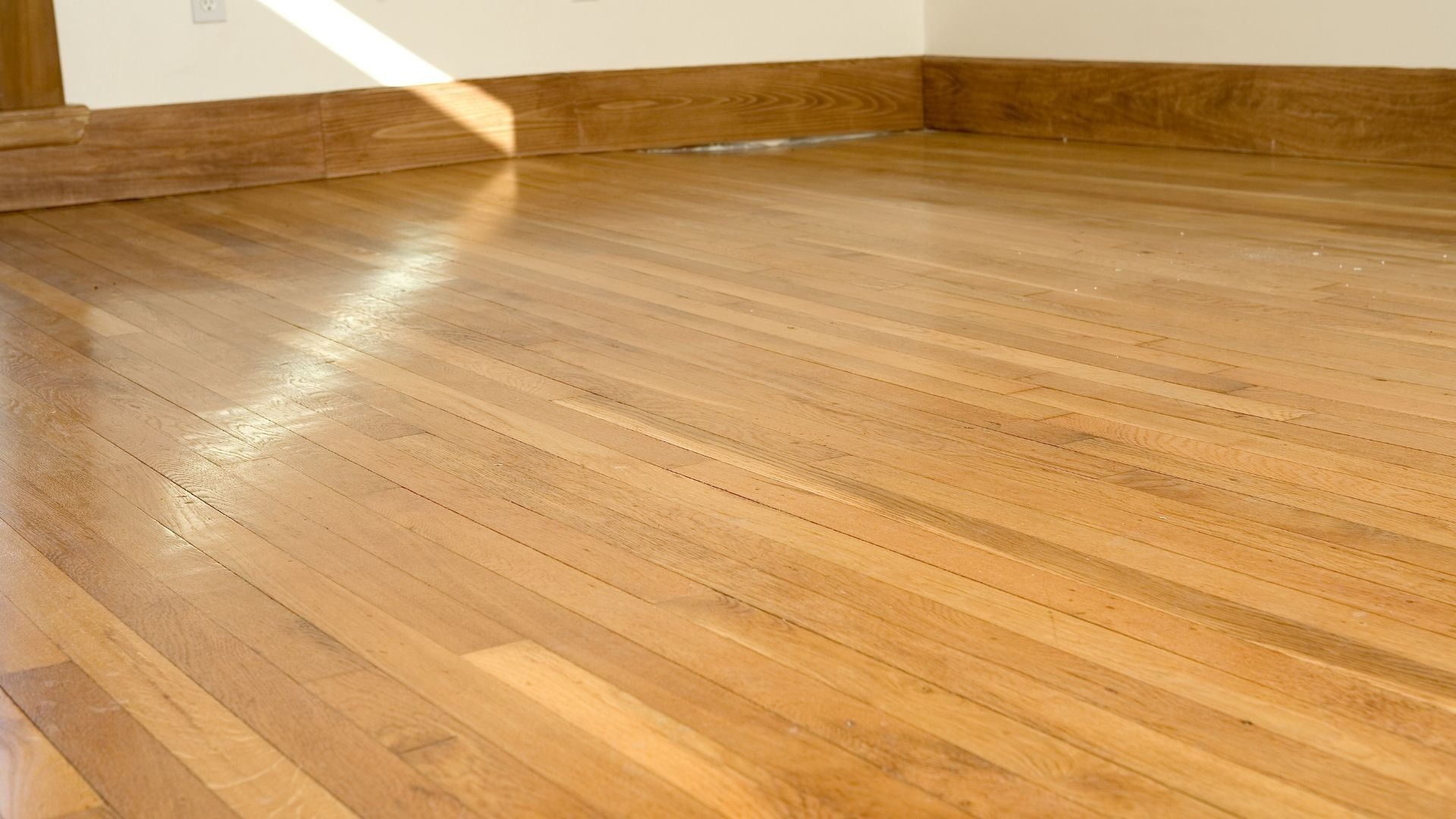 Hardwood Flooring Reno
Hardwood floor is the most popular choice for floor options in every household. They provide beauty, elegance, and smooth design that goes well together with houses of various styles.
The wood floor is just like any other floor as they are subjected to high traffic and wear and tear. And you will need the best flooring team to keep your floor in the best possible condition.

Hardwood Flooring Reno has been in the flooring industry for a long time, and we have provided our customers with top-notch service. You can count on us to make your floor look stylish and elegant.

Hardwood Flooring Installation

Are you thinking about upgrading your floors? If so, why not opt for wood floors. They are super easy to clean, provides an excellent investment for your home, and are just simply gorgeous. When you require wood floor installation services in your area, you can always count on Hardwood Flooring installation NV as they are highly experienced in this field. Call and get a free quote today.

Hardwood Restoration

Your wood floor gets to take a lot of damage from sunlight, pet nails, traffics, and the occasional wear and tear. After enduring heavy use, hardwood floors eventually stain and scratch, making them far too undesirable. If you want your floors restored to look gorgeous again, then Harwood Flooring Reno can help.

Hardwood floors can last for a long time, but they need to be restored to look good and function well. If you're planning to sell your house, you might want to assess your hardwood floors if they have endured extensive damage. You will be needing refinishing to prolong the life of your floors. Hardwood floors undergo refinishing every 7 to 10 years and take about three to five days to refinish each floor; however, this will depend on the surface area of the hardwood, the wear and tear damage.


Hardwood Repair

Hardwood Floor Reno has the knowledge and expertise when it comes to repairing hardwood floors. Whatever the damage may be, we make sure your floors will look brand new once again. After the consultation is finished, our flooring experts will assess the damage and talk to you about what's going to happen, provide an estimate, and schedule the repairing process. Before the process starts, everything will be moved to offer a vast working space. You have the option of moving to a different place or stay. This will all depend on the area that we will be working on.

Care and maintenance

Of course, we won't leave you empty-handed. We always give our customers some tips on how to care for their floors. As your hardwood floors are exposed to various elements, you have to put a little effort into maintaining the upkeep of your floors, and here are some ways:


Clean spills immediately. Under any circumstances, do not let liquids of any form stay for too long on your floor. Liquid seeps through the wood fibers, and over time, your wood floors will shrink and swell. To maintain the humidity levels at a minimum, make sure your home's temperature is about 60 to 80 degrees Fahrenheit. Finally, please keep away your wet shoes from the house.

​​ Furniture pads. Scratches are one of the most difficult to take care of. Of course, scratches are bound to happen in a household, but they can be prevented by using furniture pads for your tables, sofas, tables, and so on. You have to take note of dust formation as it settles into the grain of your floorboards. You place floor mats inside and outside your house for added protection. You also need to watch out for pets as they often shed their fur off.

Vacuuming. If you have some free time on the weekend, you can vacuum your floor to remove dust and dirt as they can inside the grain of the wood floor. Your shoes can drag dirt and dust and will end up scratching your floor in time.
Contact us
Call Hardwood Flooring Reno for your flooring needs.